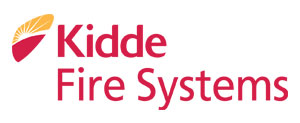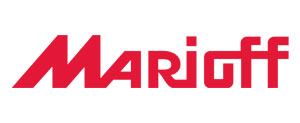 Request a Lunch & Learn Today!
Suppress your hunger for fire protection knowledge with a Kidde Fire Systems Lunch & Learn at your facility. Our experienced team of professionals understands the challenges that special fire hazards present and how crucial it is for architects and engineers to specify reliable fire safety products. During this seminar, we will educate you on codes, regulations, fire hazards, products available and present an AIA accredited presentation so you can properly protect any business from fire.
These Lunch and Learn's are only available in USA or CANADA. For inquiries in all other countries, please contact our sales team.
Fill out the form on this page and we'll be in touch. Are you interested in learning about a specific product or industry? Let us know in the comments!
Why Kidde Fire Systems?
With over 100+ years in the fire protection industry, Kidde Fire Systems provides a total system solution comprised of fire detection, control and suppression products; designed to limit asset damage and minimize business downtime.
WHITE PAPER: "Special hazard fire suppression best practices"